dC Automotive
The Home of the Largest Warehouse for Used, New, and Rebuilt Parts for Porsche Cars in the USA.
The Porsche Enthusiast's best friend.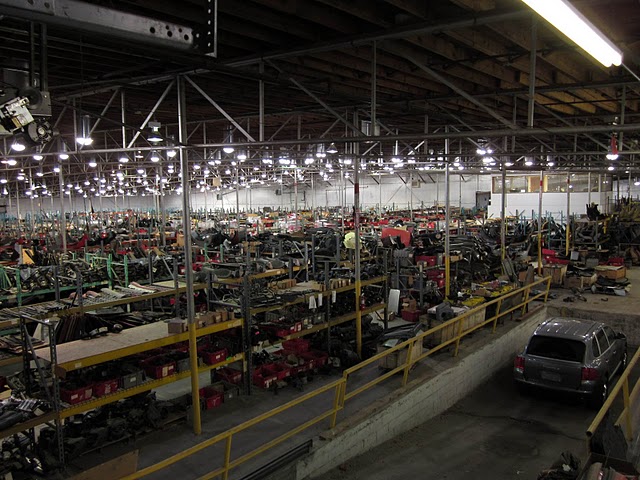 dC Automotive has the largest indoor Recycling Facility for Porsche in the US.
We specialize in used parts for all models of the Porsche 911, 912, Carrera and Turbo, 944 16 valve S, 924S, 951, 944 Turbo, 914-4, 914-6 Boxster, 968, Cayenne, 928 928S 928 S4 and GT.
We have an extensive inventory including used Porsche engines, transmissions, fuchs wheels, seats, brake upgrades, interior trim and suspension. No part is too small.
We also stock an ever increasing array of new parts including, wheels, bodywork, seals, suspension, maintenance and trim.
View Our Catalogue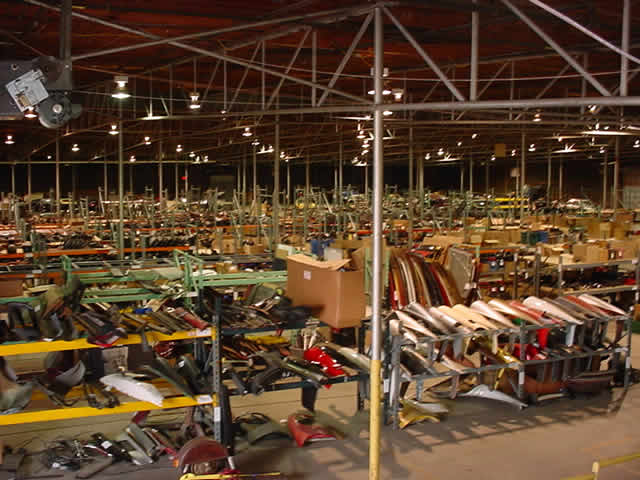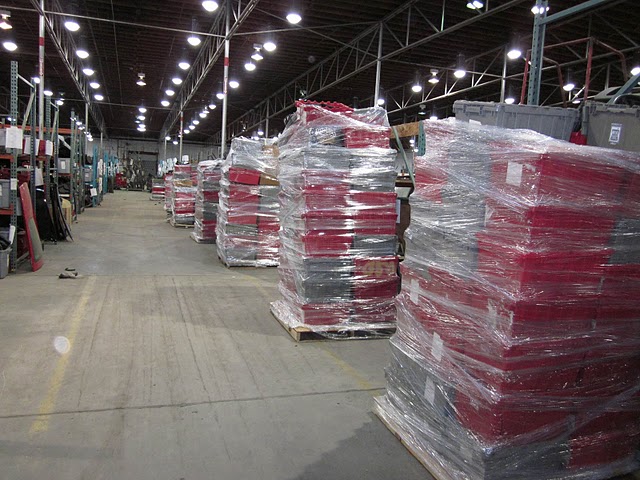 Parts truly worthy of your car.
Fully computerized, and barcoded, with just a few taps of a keyboard or a quick check on a shelf, your parts request can be quickly filled, billed and shipped on its way to you.
Our wireless network and telephone systems allows our associates to put the part 'In Hand' so that you get exactly what you expect; and the ONLY surprise is the fast friendly service, fair price and quick shipping.
Start Your Order
Visitors are welcome!
With over a MILE of shelving, our parts remain in the same great condition they were in when carefully removed, cleaned and inventoried.
Want junk? Go to a junkyard.
But for the best quality, our clean, organized facility is your best bet.
We have many shopping carts and flatbeds for your convenience and a helpful staff that knows and admires the same car you do.
Comments or Requests?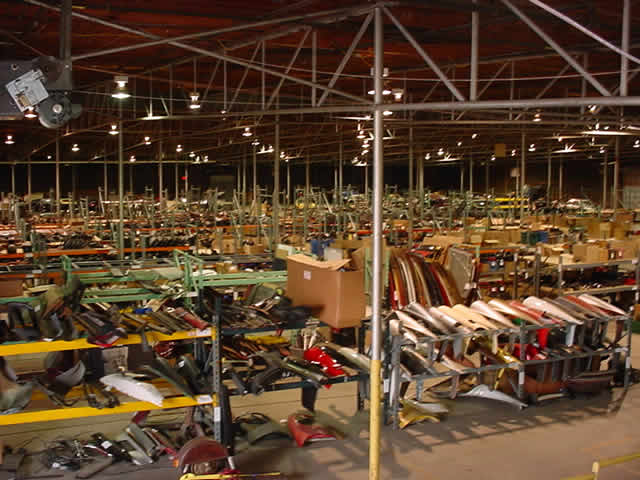 Our Team
Meet the team at dC Automotive. Our team of experts has years of experience working with Porsche vehicles and a deep understanding of the unique needs of each model. We pride ourselves on our extensive knowledge of parts and accessories, and our ability to provide personalized recommendations and expert advice. Whether you're a professional mechanic or a Porsche enthusiast, our team is here to help you find the right parts for your vehicle.

Trust us to keep your Porsche running at its best.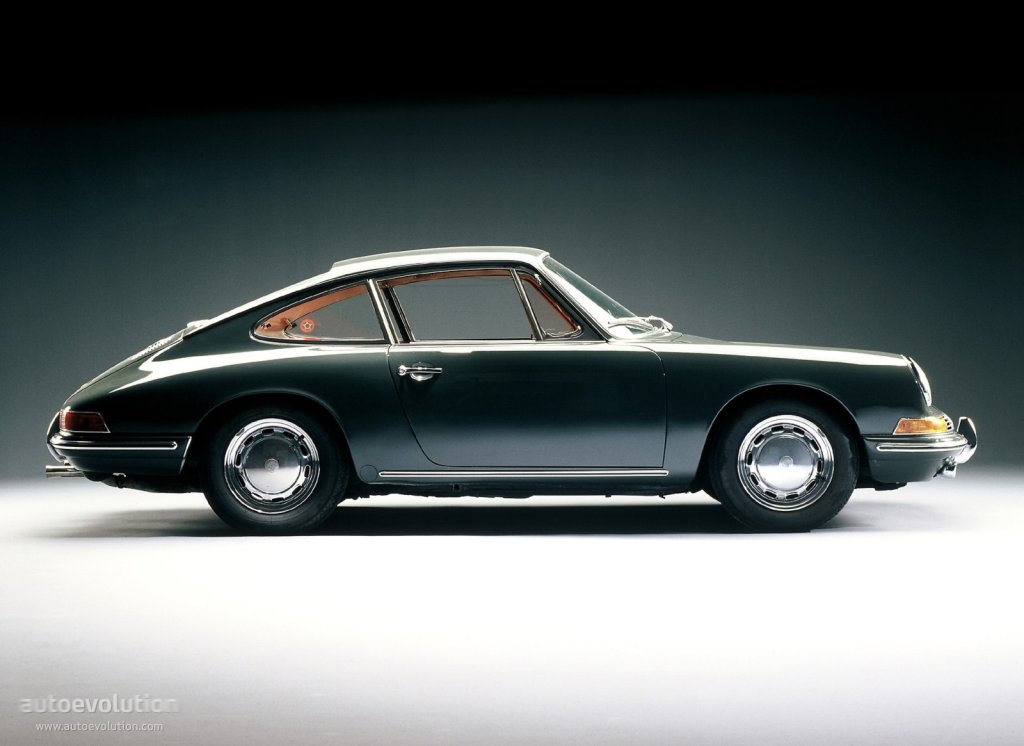 Rob Zampardi
President - Founder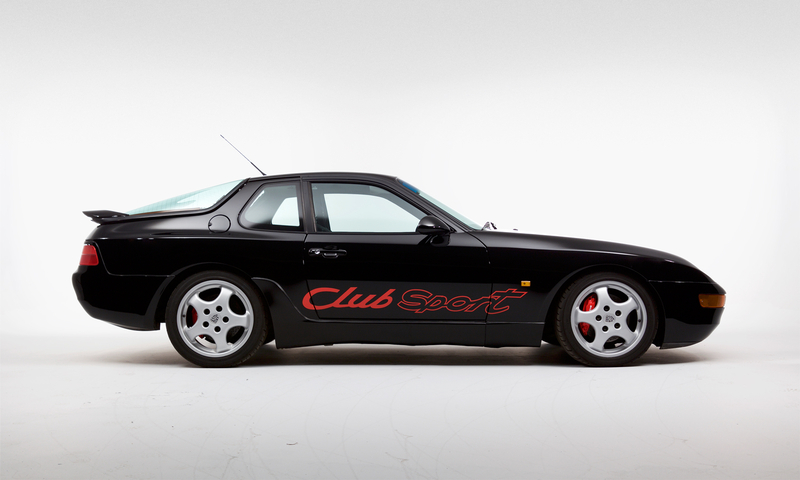 Joshua Parrish
Director of Operations